ARAG increases result of intermediate network
ARAG is one of the biggest legal insurance companies in the world and they also offer legal assistance. Together with their intermediate network they are making justice available for everyone. From now on our Marketing Extranet contributes to this!
An intermediate network also brings challenges. How can we keep the group updated about products and services? And how can we support them in advertising so we can help even more people with their legal challenges in the future? With the Marketing Extranet ARAG has a Partner Relationship Management tool by which they can support and facilitate their network; from base training to marketing.
"We were looking for a portal for our business partners where we could place content, campagnes and resources in a safe environment, with insight in the orders."
- Judith Plasman, ARAG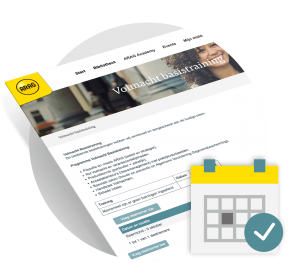 ARAG Academy: always up-to-date
ARAG likes to keep the intermediate network up-to-date about legislative changes and fraude recognition for example. That's why they can easily sign up for trainings ARAG Academy offers. They can choose from different trainings, on different locations and different times.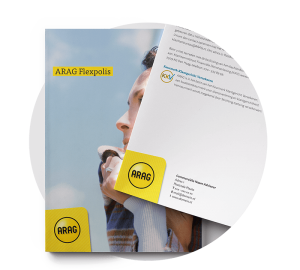 Customized marketing resources
In the portal both online as offline campagne assets are ready for the intermediate network. With just a few clicks they can download their communication materials with all the data of the intermediate. This way the intermediates can quickly make an advertisement for the newspaper with their own data.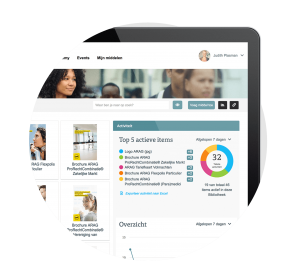 Premium change? No problem
The ARAG Marketing Extranet was introduced during an important communication moment: during the premium change. By offering relevant information and resources to the Intermediate network on the Marketing Extranet the headquarters can follow exactly which intermediate informed themself and which one didn't.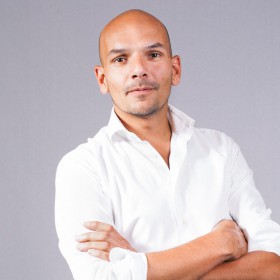 More marketing success
for your partners?
We're here to help you.
Related articles