NH1816: Less effort, big results!
Since this year, we may help the best non-life insurer in the Netherlands with  servicing their partner network. Nh1816 Insurances offers private insurance through local financial advisors for instance your car or household effects.

Nh1816 uses our Marketing Extranet to efficiently support the independent advisors in communications, sales and branding. Nh1816 supports it's network where possible for years, contributing local marketing activities. The Marketing Extranet enables Nh1816 to scale up their marketing activities on a local scale, with the co-branding and online marketing modules.
1. Less effort, big results
The Nh1816 marketing team is now able to support more insurance advisors with marketing activities and achieving their goals, with the same capacity. On top of that, setting up a new co-branded campaign for the advisors is now just a few hours of work before go-live.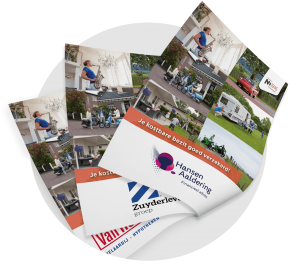 2. Local market approach with co-branding

Several assets, like emails and flyers, have been automated with templates. Templates which have co-branding, automatically get the corporate identity of the logged in independent financial advisor. This way, all advisors can use marketing materials with their own logo, colors and content. And the assets are in line with the local market needs and branding of the independent advisor. These materials are ordered within a few clicks, and will be automatically sent to the preferred printer to be produced and sent to the shop.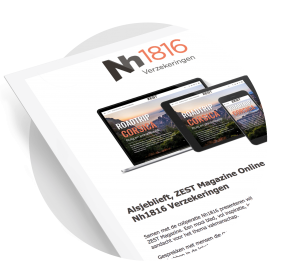 3. Get a conversation started online with email marketing

The insurance advisors can use two types of emails: a blanc newsletter and a pre-filled campaign email with a connected landing page. These emails and landing pages are automatically transformed in the corporate identity of the advisor. And all clicks and responses can be followed via the reporting dashboards.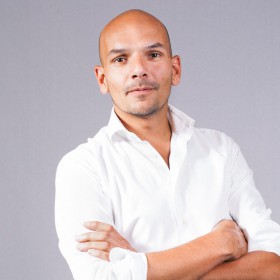 More marketing success
for your partners?
We're here to help you.
Related articles