Regiobank locally increases commercial activities
Regiobank, part of SNS Bank, differences themselves from other banks by combining a good and accessible financial service with hospitality and excellent support. 


Local marketing with maximum control
Regiobank offers her products through 550 independent intermediaries (advisors) who are part of the local community. The service that originates is personal and regionally oriented. Regiobank asked herself: How do we efficiently and personally support 550 independent intermediaries, to increase their commercial activity?


Easy access to all on- and offline communication resources
By using the MarketingXpress platform, Regiobank is able to provide her advisors with on- and offline resources. Advisors can customize the resources to their own wishes and demands. This freedom the advisors get, is combined with autorisation processes, financial handling, production and rapports. Hereby, Regiobank has full control of the brand communication that is created.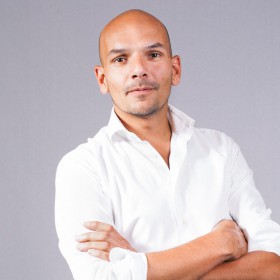 More marketing success
for your partners?
We're here to help you.
Related articles