SNS Bank uses personalised banners to promote local websites
With over 200 branches, SNS Bank is an established retail bank in The Netherlands. Each local branch has its own page within the SNS Bank website. To draw attention to these local (micro) websites, SNS Bank started a campaign.
Local branches get the opportunity to compile their own personalised and animated banners through the 'Promotiewinkel', the MarketingXpress connection of SNS Bank.
By offering personalised banners through MarketingXpress, it is no longer required to design banners one by one, however, branches can compile and download a personalised banner directly. This is cheaper and saves a lot of time.
The advantage of a personalised banner is that the message stands out, for example, on a website or on Facebook. In addition, a personalised banner inspires confidence and recognition with the local target group.
Do you make regular use of banners in your campaigns, and would you like to personalise and animate your banners easily? Do not hesitate to contact us!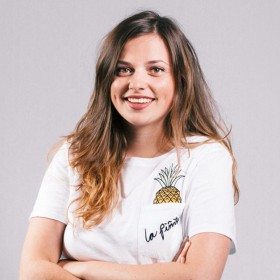 More marketing success
for your partners?
We're here to help.
Related articles