Tchai launches the Chiquita online catalogue
We designed a new webshop which improves the service to our customer. 
Our customer Tchai delivers, amongst others, shop-in-shop furniture for Chiquita. Chiquita orders through a special online catalogue with Tchai. Unfortunately the webshop was lacking the right look-and-feel. It was also not possible to track an order, to follow the delivery process. 
On the request of Tchai we designed a completely new, attractive webshop for the instore Chiquita furniture. The lay-out is clearer and the products are more visible. To provide the users with the best service we also added some extra options.
Extra option: inventory management
One of the extra options we linked to the online catalogue is 'inventory management'. Convenient for Chiquita, but perhaps also for you? The option is added to the possibilities our platform offers.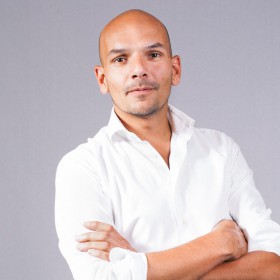 More marketing success
for your partners?
We're here to help you.
Related articles